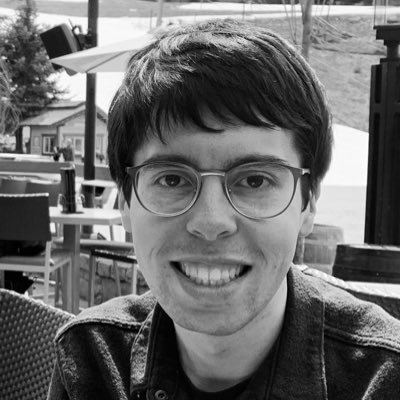 Andrea Gottardo
I'm a software engineer based in Vancouver.
I work at Apple on Shortcuts.
Previously...
I worked at Fortinet on a monitoring and management client for routers, switches and access points.
I graduated with a BSc in Computer Science from the University of British Columbia in April 2019. At UBC, I was a TA for software engineering and computer networking courses.